Corchos Sevilla, S.L.
Corcho en Plancha
The company Corcho Sevilla SL born in 1951, thanks to the effort and passion he feels its owner Contioso Braulio Santos suberícula the world. It is a family business wanting to keep working and striving. Corks Sevilla been working in the cork industry many years, hence that has experience in the treatment of the product. The company covers a multitude of activities, from the extraction of the cork in the tree in the field until his transfer to the factory, where they proceed to their classification, boiling, sterilization, cut and graded bales of cork boards. Although fundamentally, the firm focuses on the preparation of raw cork and bales header.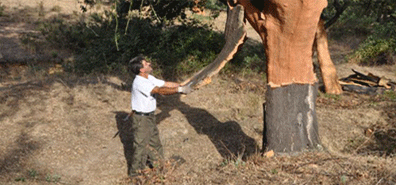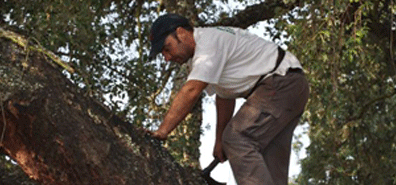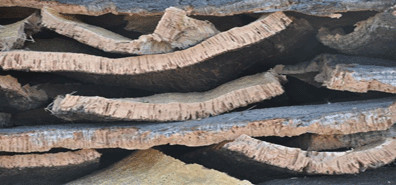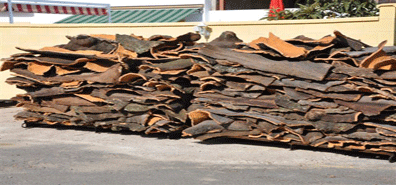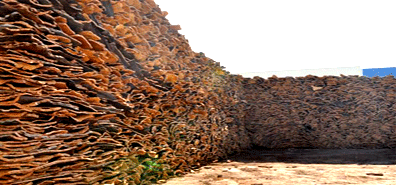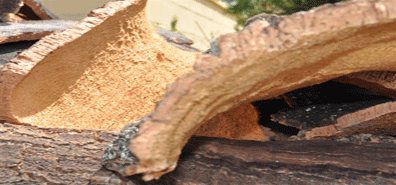 In CORCHO SEVILLA S. L., our intention is to promote Sustainable Forest Management, so that we contribute to forest cover and keep it in this way we can give to future generations, which have bequeathed us.
Natural cork planks are sorted and graded by hand by staff with extensive experience and a deep knowledge of the raw material and its Features. All the preparation of the plates follow the traditional process in each of its phases, selecting and classifying, one by one, for their quality and size, to decide the ideal industrial use for each plate. After choosing your destination productive, the plates are pressed and baled or palletized for easy storage and transportation.
CORCHO SEVILLA, SL manufactures its products with the goal of running a successful business and expansion, providing a quality product to customers, and simultaneously achieve a satisfactory result. The policy of our company is to develop its business activities so as to ensure due respect for the environment, health and safety, and the consequences of their activities. To do this you introduced at all stages and procedures by SISTECODE system quality still working philosophy that promotes daily business among its workers, in order to obtain the best results
Corcho Sevilla S.L.
Avenida Virgen del Rocio 141
41970 Santiponce (Sevilla - España)
Teléfono: +34 955 997 424
e-mail: info@corchosevilla.es
© Corcho Sevilla S.L. | Corcho en Plancha